Christie Chamberlain Clinical Psychology Services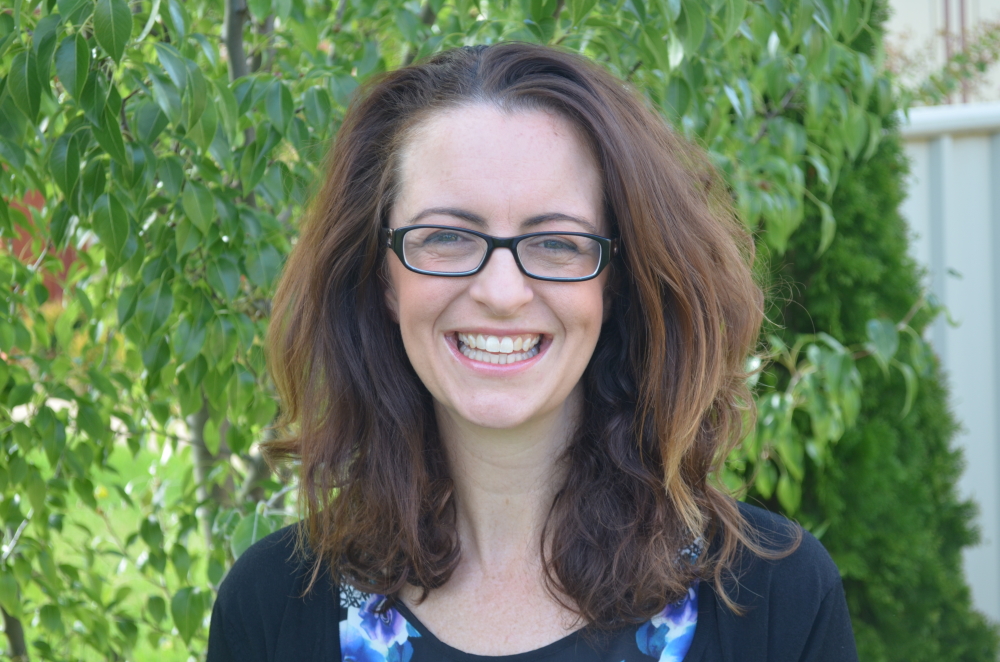 Clinical Psychologist
Phone
0408236679
Email
[email protected]
Background and training
Christie holds an Honours degree in Psychology and a Masters degree in Clinical Psychology, both from Charles Sturt University. She has been practicing as a psychologist for over a decade and is registered with the Psychology Board of Australia, holding an endorsement in Clinical Psychology. She is also a member of the Australian Clinical Psychology Association (ACPA) which aims to promote the highest standards within the profession of clinical psychology in Australia.
Christie has worked in both clinical and management positions across a wide variety of health, government, not-for-profit and private practice settings. This has provided her considerable experience in the assessment and treatment of adolescents and adults experiencing depression, anxiety, sleep problems, adjustment issues (including health-related difficulties), stress, trauma, grief, and relationship difficulties. Christie is also approved by the Psychology Board of Australia to provide supervision to psychologists and provisional psychologists. She also provides supervision to a diverse range of other mental health professionals.
Christie is trained in the delivery of a range of techniques and therapies with demonstrated effectiveness in treating mental health disorders. Her training in clinical psychology has provided her with advanced skills in applying psychological theory and scientific research to solve complex clinical psychology problems requiring individually tailored interventions.
Christie strongly believes in the value of providing an empathic, respectful and supportive therapeutic space. She understands that individuals often need support to work through life's challenges. She believes this is best achieved by taking a contextual and relational approach to psychological wellbeing and thus strives for therapy that is integrative and collaborative in nature.
More information
Find out more about the services offered:
Clinical Psychologist