BODY COMPASS HEALTH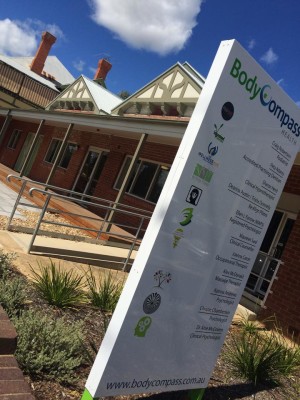 Body Compass is an integrated, multidiscipline Health Centre.  We offer a range of services to help you be the healthiest you can be.  All practitioners are members of their industries associations and they work independently or collaboratively with other services in the centre to make sure your whole health needs are met.
Body Compass Health is situated in an old home built in 1899.  Even though it has been extensively renovated we have tried to keep that feeling of what the home means to people –  a place where you feel secure and cared for.  As a result it is not sterile and soul less instead it is a light filled comfortable and nurturing Centre where each and every practitioner cares about you.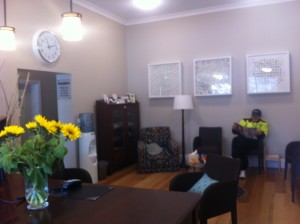 Our aim is not how many people come through our doors each day but how many lives we have enriched.  If this process takes time, we will give you that.
To make an appointment with any of the Body Compass practitioners please go to their service page or send an email to [email protected]
VISION STATEMENT
"Body Compass Health is a place where all forms of medicine are integrated to treat the root cause of a patient's condition, not the symptom.  We give patients knowledge and the motivation to strive for the healthiest they can be in mind and body."
PHILOSOPHY
Each and every Practitioner working in our Centre is there for you! They will go out of their way to find a path which sets you back on track to your optimal health level. Whether this means via a conservative or complimentary health therapy route, you will be looked after, thoroughly cared for and taught how to be the healthiest you can be.