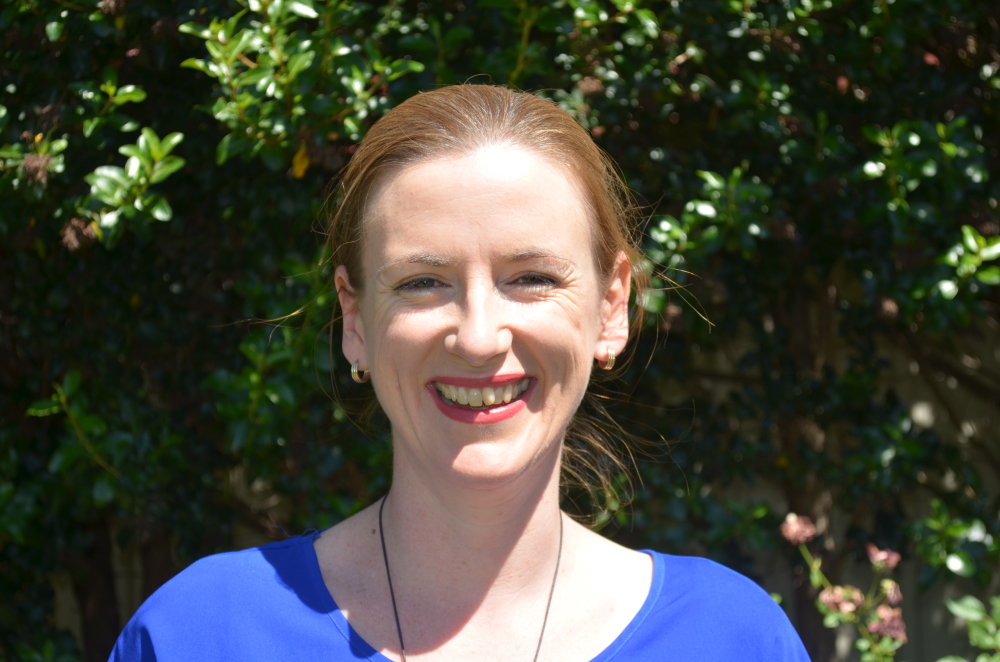 Dr Aine McGovern
Phone
0402143199
Email
[email protected]
Background and training
Aine completed her Bachelor of Arts (Honours) degree at Charles Sturt University and her Doctorate of Psychology (Clinical) at Deakin University in Melbourne. Aine has undertaken advanced study in Cognitive Behaviour Therapy (CBT), Interpersonal Therapy (IPT), Dialectical Behaviour Therapy, mindfulness based approaches and Motivational Interviewing. She continues to participate in regular training and professional development to ensure her work with her clients remains in line with current best practice.
Aine is registered with the Psychology Board of Australia with endorsement as a Clinical Psychologist. She is authorised to provide clinical psychology services under Medicare and is a member of the Australian Clinical Psychology Association. Aine also has approval from the Psychology Board of Australia to provide supervision to provisional and registered psychologists under the following pathways
4 + 2 internship
Higher degree program
Registrar program
Clinical Experience
Aine has been practicing for more than 12 years. Her work experience has been diverse including roles in a range of inpatient and outpatient settings with children, adolescents and adults. Aine's career has focussed strongly on providing services within the primary care setting. Initially this involved working to improve the experience of young people experiencing psychosis for the first time. Upon returning to Wagga, Aine worked for more than 6 years at the Riverina Division of General Practice where she held a supervisory role in addition to her own clinical work. Aine has also been employed as a lecturer at Charles Sturt University where she has taught a range of undergraduate and postgraduate subjects in psychology. Her private practice operates on a part time basis within Body Compass Health where she enjoys the opportunity to work in a professional welcoming environment with a range of other health professionals.
More information:
Please contact Aine on 0402 143 199 or [email protected] if you would like more information about the services she provides.
More information
Find out more about the services offered:
Clinical Psychologist