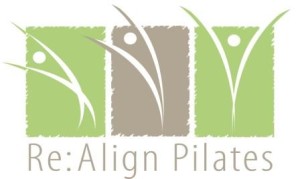 Our Mission at Re:Align Pilates is to provide you with the highest level of instruction in a safe, caring and non-competitive atmosphere; to guide you in your ongoing pursuit for health and fitness; to support you in the rehabilitation and management of injuries and help facilitate correct movement practices for the rest of your life.
We offer Studio and Mat Pilates sessions:
Studio Pilates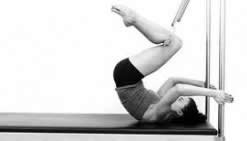 Studio Pilates involves two private Pilates sessions with Deanna who will assess your mobility, flexibility, core stability and muscle imbalances then she will make up a programme designed especially for you and your body. You are then be able to come into the studio at a time of your choosing and be guided through your programme using the Pilates Equipment.
There is a maximum of 4 people to one instructor and if your body isn't feeling great on any given day your programme can change and Deanna will alter it to help give your body what it needs. Deanna is specifically training in Women and Mens Pelvic Floor Disfunction, Scoliosis, Pre/Post Natal Pregnancy and Spino-Pelvic Pain Disorders.
Mat Pilates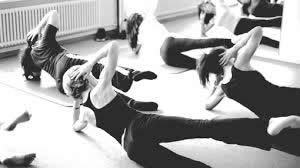 We are offering 13 Mat Pilates classes all at various times of the week with Trisha.
There is a maximum of 10 Pilates participants in each class all working on the same exercises. Modifications or progressions are given for each exercise if required.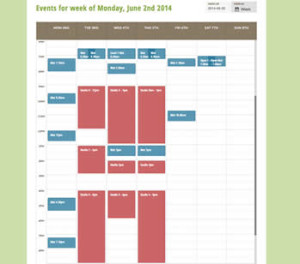 Timetable for Mat Classes
Timetable for Studio Classes
To book classes and register for Mat Pilates online or find out further information about our studio, please head to the Re:Align Pilates website or phone Deanna on 0407 225 753.
Business name
Re:Align Pilates
Fees and charges
STUDIO PILATES
$150 – includes – 2 x 1hr private sessions.  Includes a full body assessment and homework mat exercises
$35 – per  group session if pay as you go
$320 – for a 10 session block
$80 – Private session
MAT PILATES
$20 – single session
$180 – for a block of 10 sessions
$130 – unlimited Monthly Mat Classes
$150- Student discount 10 pack
$50 – private Mat session
Practitioner details: