Muna Ostoepathy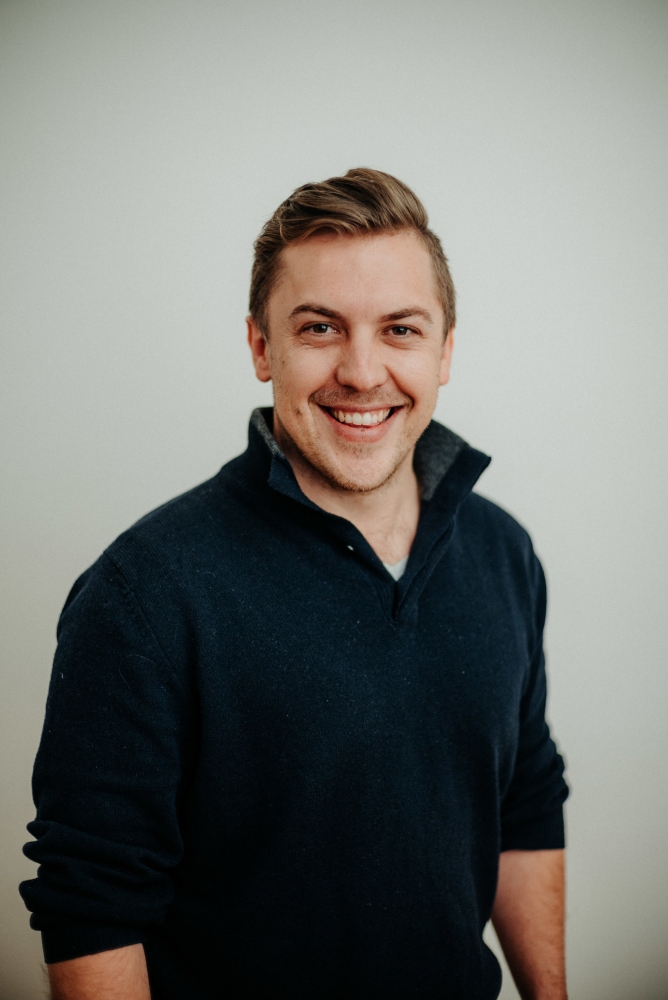 William Camerer
Phone
(02) 6957 2267
Email
[email protected]
Website
https://www.munawellness.com.au/
Background and training
Will believes that to live life to the fullest we have to move without pain and with confidence. Thus he believes the importance of treatment is to work with his patients to find the cause of their pain and consequently working with the body to remove the symptoms.
He prides himself on his ability to work with people and professions of all ages, helping them to reach their optimum health goals. His wide range of osteopathic techniques, have been utilized on professional elite and junior athletes, corporate and manual laborers, as well as the elderly and youth.
Will enjoys focusing on:
– Sports injuries
– Work related injuries
– Lower back pain
– Neck injuries
– Headaches.
His strong communication skills allow him to educate his patients on corrective management and rehabilitation procedures so that his patients make a fast recovery using both movement therapy as well as osteopathic therapy.
Will graduated from Victoria University, Australia with a Bachelor of Applied Science (Complementary Medicine) and a Masters in Osteopathy. Throughout his studies, he worked as a Sports Trainer for Old Melbournian and Old Xaverian Football Clubs. This resulted in an ever-increasing knowledge on sporting injuries, taping techniques and rehabilitation programs.
Since finishing his degrees he has worked for 6 years in two distinguished clinics throughout Melbourne as well as the largest Osteopathic and functional movement clinic in Canada.
His love of Osteopathy came from personal experience. Will grew up and worked on the family farm in Wagga Wagga, as well as in the Outback Country in south-west Queensland. Due to the hard physical labour, he and his family members often developed acute musculoskeletal injuries due to the nature of the work on the farm. As a result, he saw first-hand how osteopathic treatment helped to treat and manage these injuries and he was impressed with the outcomes achieved.
In his spare time, Will loves to participate in the winter sports – soccer, skiing and rugby. He also enjoys travelling within Australia and overseas. To date, he has trekked to the base camp of Mount Everest, skied in Canada and Europe; scuba-dived in Fiji and Belize and travelled extensively through Western Europe, North America, South America and Asia.
Osteopathy is a hands on manual therapy, which is performed using highly skilled evaluation, diagnosis and treatment of dysfunctions and conditions that can plague the body. Osteopaths are a government registered healthcare provider, registered to treat TAC, Chronic Disease Management, WorkCover and Veterans' Affairs patients.
Fax Number: 03 9965 1979
More information
Find out more about the services offered:
Osteopathy