Strive Rehab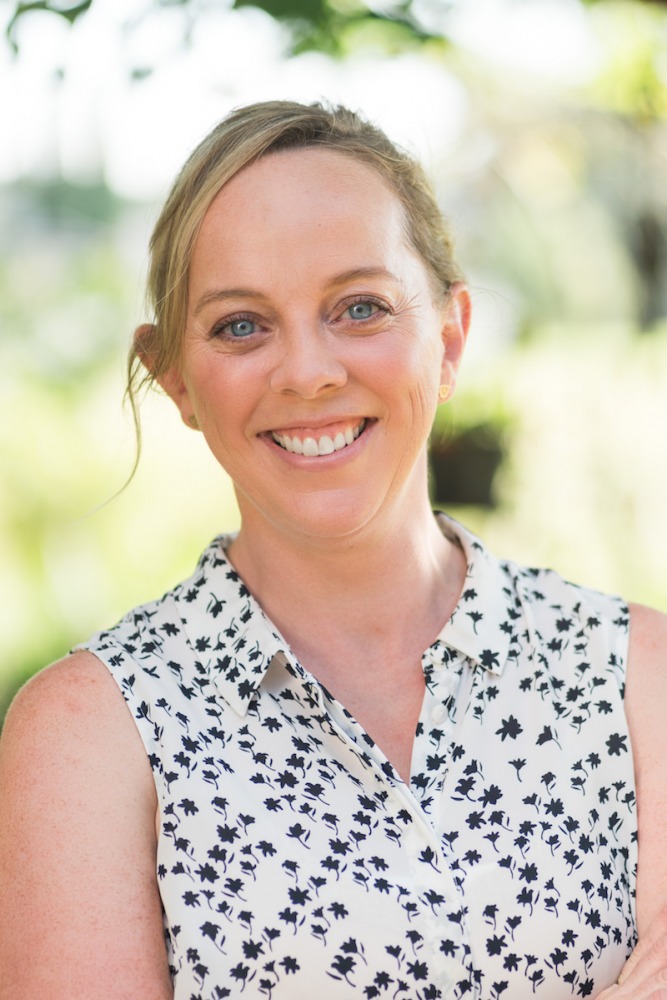 Sonia McMullen
Phone
0421 960 706
Email
[email protected]
Website
https://www.striverehab.com.au/
Background and training
Sonia McMullen, PT, DPT
Rehabilitation Physiotherapist, Owner and Founder of Strive Rehab
Pilates Instructor in Training, Polestar® Pilates for Rehabilitation Comprehensive Program
Doctor of Physiotherapy, Northwestern University, Chicago, IL USA (2007)
Bachelor of Music, University of Missouri, USA
"I rely on my clinical skills and the expertise. I have the confidence to know where to look for the root cause of dysfunction, what questions to ask, and the ability to identify specific intervention for meaningful change."  
Sonia McMullen, PT, DPT (Doctor of Physical Therapy, USA) holds a clinical doctorate from an esteemed rehabilitation-focused physiotherapy program. Her physiotherapy approach is based on the Motor Control Framework (MCF) which enables her to diagnose and treat movement dysfunction. This knowledge of movement biomechanics, combined with years of developing skill in assessing and treating movement dysfunction, sets her apart.
Sonia strives to support you through your rehabilitation and recovery by:
Providing a skilled assessment to inform a uniquely designed rehabilitation program
She listens to determine what unique goals you'd like to achieve in order to live life well.
Designing a clear program toward achieving your goals, all the while checking in with you to see if it meets your needs
Optimising functional ability and mobility through skilled treatment techniques
Improving biomechanics of movement to reduce pain and prevent injury
Guiding you through a gentle, safe, graded rehabilitation program. Years of experience gives her the ability to know when to progress and push forward, and when to ease back
Creating a safe, supportive, encouraging, warm, and enjoyable environment in which to recover
Communicating transparently regarding expectations of recovery
Increasing your confidence in functional mobility
Reducing your fear of re-injury or setbacks
Building your knowledge to guide you toward independent self-management
Appreciating you as a whole person – your health, lifestyle, concerns and personal motivations – beyond just improving alignment, mobility and strength
Determining your ideal learning style and tailoring ways to get you back to doing what you love with thoughtfulness and empathy
Treating in a multi-disciplinary way, connecting you to allied health and medical practitioners that may be able to help you through your journey
Sonia is passionate about helping you recover and regain health and wellness. She has extensive experience in the field of rehabilitation treating a wide variety of conditions, and expertise in managing neurological, musculoskeletal, and vestibular conditions as well as recovery post amputation and prosthetic training.
She has a special interest in recovery rehabilitation, helping her clients achieve health and wellness after an injury, trauma, or hospitalisation. She has a particular interest in supporting women back to health, for example optimising wellness during infertility treatment, pregnancy and postpartum; maintaining health into age; and providing education on managing autoimmune conditions.
Sonia has completed significant post-graduate physiotherapy study and has learned the value of a holistic approach to wellness. She is experienced in managing the following
·      Neurological Conditions, including but not limited to:
o   Stroke
o   Parkinson's Disease
o   Cerebellar Ataxia
o   Brain Injury
o   Spinal Cord Injury
o   Multiple Sclerosis
o   Cerebral Palsy
o   Motor Neuron Disease
o   Spinal Muscular Atrophy
·      Vertigo, Dizziness, & Balance Disorders
·      Prosthetic Training & Post Amputation Rehab
·      Musculoskeletal Injuries
·      Gait Analysis & Gait Re-training
·      Deconditioning
·      Surgical & Trauma Rehab
·      Chronic & Complex conditions
·      Postpartum Recovery
·      Pilates Rehab
Through her own journey back to wellness using the Pilates method, Sonia appreciates how much Pilates can help people attain and maintain health. As it is a safe, gentle, naturally progressive technique, Pilates exercises can be modified and tailored in a huge variety of ways to gradually build you back up to health. She is currently completing her Pilates Instructor training with the internationally-recognised Polestar® Pilates for Rehabilitation Comprehensive Program.
Originally from the USA, Sonia moved to Wagga Wagga in 2011 for her husband Hugh. Married in 2012, they have three young children and live in Lake Albert. Prior to founding Strive Rehab in Wagga Wagga, she was a senior rehabilitation physiotherapist in both the USA and Australia and has been a physiotherapy student educator for over a decade. Sonia is registered with Australian Health Practitioner Regulation Agency. She is a proud member of the Australian Physiotherapy Association (APA), the APA's Neurology specialty group, and the Agency for Clinical Innovation network.
More information
Find out more about the services offered:
Rehabilitation Physiotherapist