Ingrained Nutrition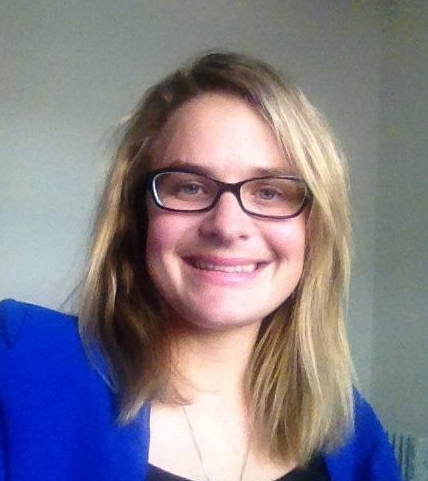 Peta Adams
Phone
0447 411 545
Email
[email protected]
Website
http://www.ingrainednutrition.com.au
Background and training
APD, BHSC (Nutrition Dietetics), Grad. Cert. Paediatric Nutrition.
Inspiring people to understand the importance of healthy eating, good food and nutrition.

Peta Adams is an Accredited Practising Dietitian and owner of Ingrained Nutrition.
Download a Flyer – Generic Flyer
Peta has 8 years experience in the field and continues to have an enthusiasm and passion for nutrition. Nutrition is a central focus of her life and she lives and breathes good health and fantastic food.
Peta has an in-depth knowledge and experience in Paediatrics (Grad. Cert. in Paediatric Nutrition), Food Allergy and Intolerances, GI conditions and expertise in a wide range of chronic conditions such as:
Diabetes
Weight Management
High Cholesterol
High Blood Pressure
Kidney Disease
Irritable Bowel Syndrome
Crohn's Disease and Ulcerative Colitis
Food Allergies/Intolerances and Coeliac Disease
Sports and Competition Nutrition
Fussy Eating
Fees
$90 initial consultation
(45-60 minutes)
$65 review/follow up consultation
(30 minutes)
$20 weigh-in and measurement
(10 minute consultation)
Clients on a Medicare Chronic Disease Management Plans, DVA clients and self referred clients are encouraged accepted.
More information
Find out more about the services offered:
Dietitian