Muna Osteopathy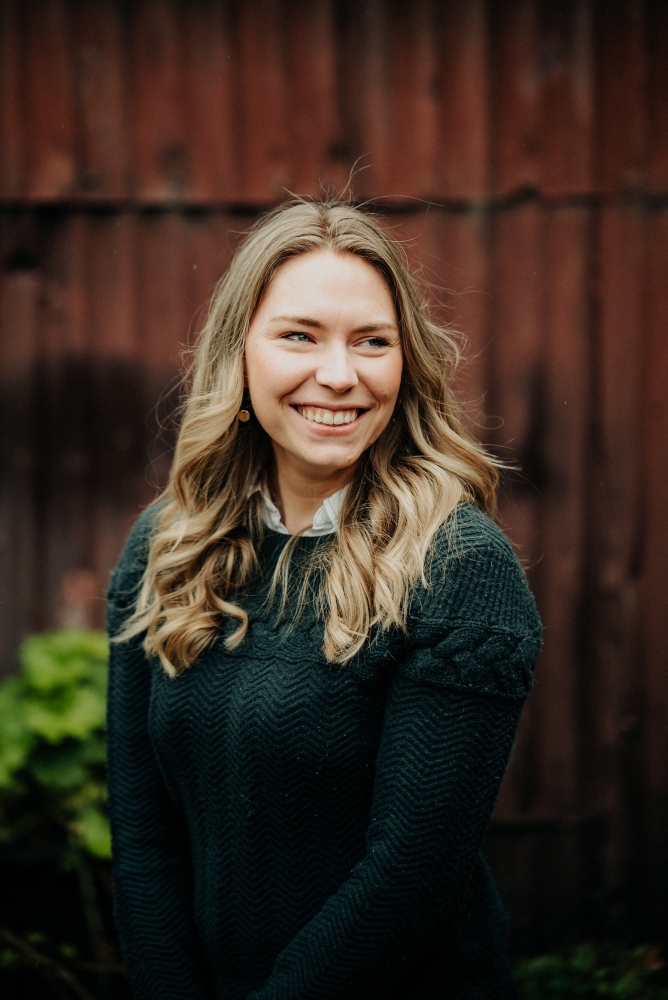 Jennifer Love
Phone
(02) 6957 2267
Email
[email protected]
Website
https://www.munawellness.com.au/
Background and training
Jennifer graduated from RMIT University with a Bachelor in Applied Science (Complementary Medicine) & Masters in Osteopathy. She has taken further studies in post-graduate Biodynamic, Cranio-Sacral, Dynamic Neuro Stimulation and Pelvic Floor Rehabilitation therapies.
Jennifer enjoys focusing on patients with:
Autoimmune conditions
Pelvic floor instability
Pregnancy and post-partum mums
Active individuals who have acute injuries from sports
As well as those who suffer from chronic pain
Commonly, Jennifer sees patients with complaints ranging from headaches, lower back pain and joint pain, to digestion issues, and any sport or workplace injuries. She's also seen by women dealing with chronic menstrual pain, or for managing the changes that occur during pregnancy and later life.
When you see her for your appointment you can expect her to use a combination of exercises along with both gentle (Cranio-Sacral) and stronger (structural) hands on approaches. 
Jennifer has travelled worldwide, just recently returning from working and living in Canada as an Osteopath and Life Coach.
Jennifer has even spent time in Kenya volunteering with a medical charity called "Medics to Africa" where she helped deliver babies, provided training to physiotherapists in post-surgical wards and even climbed Mount Kilimanjaro.
Osteopathy is a hands on manual therapy, which is performed using highly skilled evaluation, diagnosis and treatment of dysfunctions and conditions that can plague the body. Osteopaths are a government registered healthcare provider, registered to treat TAC, Chronic Disease Management, WorkCover and Veterans' Affairs patients.
Fax Number: 03 9965 1979
More information
Find out more about the services offered:
Osteopathy