PROFOOT Sports Podiatry
Craig Robertson
Phone
(02) 69 258 993
Email
[email protected]
Website
http://www.profoot.com.au
Background and training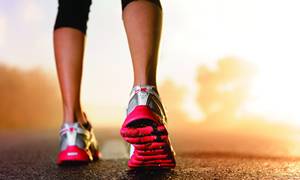 Craig Robertson has returned to his home town of Wagga, having gained 10 years of valuable experience treating foot & lower leg injuries in Sydney, London and Edinburgh. Craig has worked in Sports Medicine Centres and Running Footwear Clinics treating a wide range of people, from professional athletes to children and seniors.
Craig graduated from Charles Sturt University in Albury with a Bachelor of Health Science in Podiatry. As a sports and exercise enthusiast Craig has a strong interest in the study of biomechanics and has become an expert in observing the function of the lower limb and the effect that it has on the rest of the body.
As an active member of Sports Medicine Australia, the Australian Podiatry Association and the Australasian Academy of Podiatric Sports Medicine Craig keeps up to date with all the latest research and podiatric practices to ensure his clients are receiving the latest treatment techniques.
Craig's friendly and professional approach allows him to provide his clients with a comprehensive assessment and diagnosis of their injuries, and educate them through every step of the treatment plan to promote a full recovery & return to their sport or activity.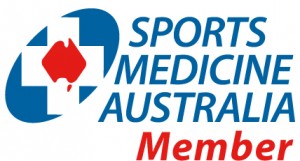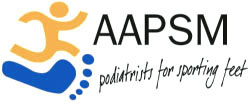 Fees
$75 Initial Appointment (Biomechanical Assessment)
60 minutes
$60 Initial Appointment (General Treatment)
45 minutes
$55 Review Appointment
30 minutes
HICAPS facilities available for on-the-spot claims from Private Health Funds.
Bulk-Billing also available for individuals under Medicare Chronic Disease Management Plans and DVA clients.
More information
Find out more about the services offered:
Podiatry